Welcome to Adams Home Inspection – AHI
You have signed a contract on the house you have saved for and dreamed of for a very long time.  What do you do now?  Whether you're buying or selling a home, knowing the condition helps to ensure a fair and smooth transaction when it's time to close.
Adams Home Inspection provides home inspection services for the entire Kansas City area including Blue Springs, Lee's Summit, Independence, Gladstone, Lenexa, Olathe and Overland Park.  For your convenience, home inspections are performed Monday through Saturday.
From the roof top and chimneys, to siding and trim, attic ventilation, electrical wiring, plumbing, furnace and air conditioner, foundation and more, a home inspection will provide an in-depth visual examination of the structure and operating components of the home.
Home inspections are performed by trained professionals who will do the inspection to the highest standards.
A home inspector will be at the home for 2½ to 3 hours, and you are encouraged to follow the step-by-step inspection and ask questions along the way.
Upon completion, the home inspector will prepare a Property Inspection Report with easy to read details on:
The condition of every component of the home, from the roof to the basement.
Major and Minor Deficiencies
How Things Work
Need for Major and Minor Expenditures
What to Watch Out For
Helpful Home Preservation Tips
Our home inspectors use a phone with a specialized app to compile the data for your home inspection report.  The report is emailed to you and your agent (with your permission) by the next morning.
We look forward to meeting you personally and assisting you with your major purchase.  Call Stacy at 913-339-6900 or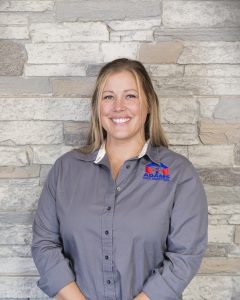 816-373-2200 to schedule your inspection today.  We can generally schedule and complete your home inspection within 48 hours.  For your convenience, we gladly accept cash, check, PayPal or any major card.
A home inspection report is to provide you with peace of mind.